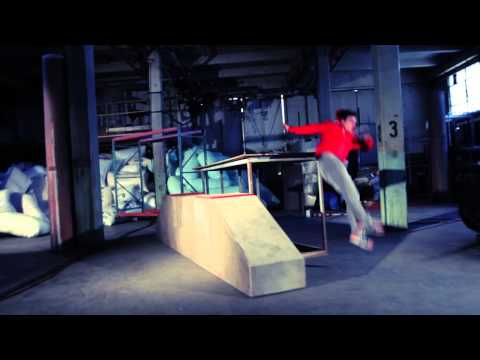 The famous G-Shock watches, noted for their durability and usage of outdoor activities, came up with their latest model, the G Rangeman. The
watch is put to the test by pro free running athlete Cory DeMeyers, demonstrating that this watch is more than just an accessory.
What do you think of the watch? Let us know on the comments!